PALUMA & HIDDEN VALLEY ACCOMMODATION OPTIONS
Hidden Valley Cabins
www.hiddenvalleycabins.com.au
Ian & Bonnie McLennan
t: 07 4770 8088 I e: [email protected]
67 McLennan Road, Hidden Valley 4816
Hidden Valley Cabins are an eco-friendly experience filled with fresh mountain air, crystal clear creeks and breathtaking sunsets only a short drive from Townsville, North Queensland.
For over 28 years, the McLennan family has been offering unique accommodation near Paluma Range National Park. Admire the magnificent surrounds while enjoying personalised service, great food and wine and unique accommodation.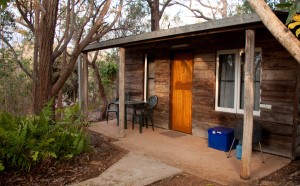 Misthaven Holiday Units
Choose from two fully self contained units that sleep up to four people in each unit or the Misthaven House, which sleeps up to seven people. The house comes with a pool table and a lovely fire place.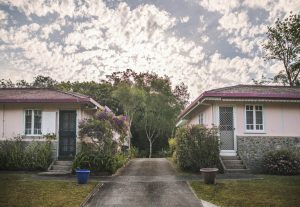 Rainforest Inn
http://rainforestinnpaluma.com
6 motel style units.
Downstairs units have a queen and 2 single beds, an ensuite, tea & coffee making facilities, TV and reverse cycle air-conditioning.
They have one room with disability facilities.(Maximum capacity 4 people each).
The Upstairs have a queen and one single bed, each room has a balcony, tea & coffee making facilities, TV and reverse cycle air-conditioning (Maximum capacity 3 people each).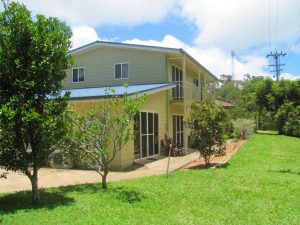 ---
CAMPING
Hidden Valley
Camping is available at the Hidden Valley Cricket Ground on Friday and Saturday night. Toilets and showers are available for everyone booked in for camping. Please book your spot online together with your race registration. Camping options can be added to your registration at a later stage as well.
Price per night is $30 for a group of up to 4 people.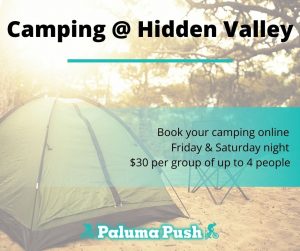 Paluma Dam
A camping permit is required and can be obtained through Townsville City Council's website here.
Online booking can only be done 60 days in advance so be quick to get one of these sites.
On the morning of the race the road from the Dam to Paluma is closed at 8am. You will need to pack up early to get back to Paluma to beat the road closure, and to be in time for the race start.
---
CITY ACCOMMODATION
If you are travelling from afar Townsville has a range of accommodation types available. Most airline carriers fly direct to Townsville from each of the major cities and car hire is also available through the usual providers.